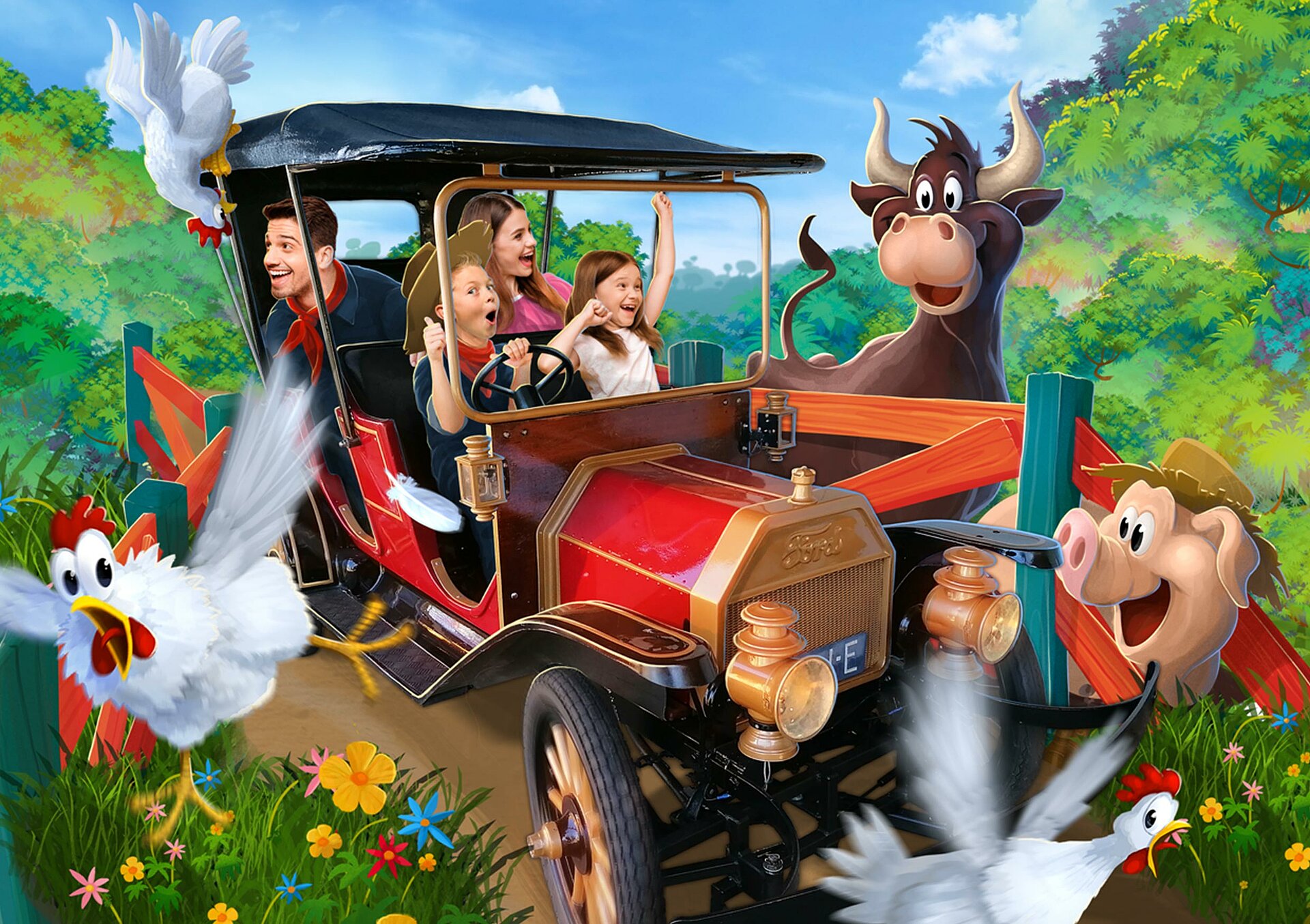 Looking for an adventurous school trip? Don't look any further! Avonturenpark Hellendoorn is on of the most popular school trip destinations in the Netherlands.
Your class will experiende a school trip to never forget, taking a ride in Balagos, screaming in the Sungai Kalimantan, competing against each other in the Discovery Club and much more! An amusing day for children and a carefree day for supervisors.
Why choose Avonturenpark Hellendoorn?
Our park has been one of the most popular destinations for school trips in the Netherland for many years. The children can enjoy the many atrractions and enjoy the short wait times. Our park is very compact en easy to navigate. This way the supervisors can also enjoy a carefree school trip!
Does your class nee special care during the school trip? Avonturenpark Hellendoorn wants to offer children with a disability a carefree and safe day. If you need any further care during your school trip, we ask you to contact us at team.marketing@avonturenpark.nl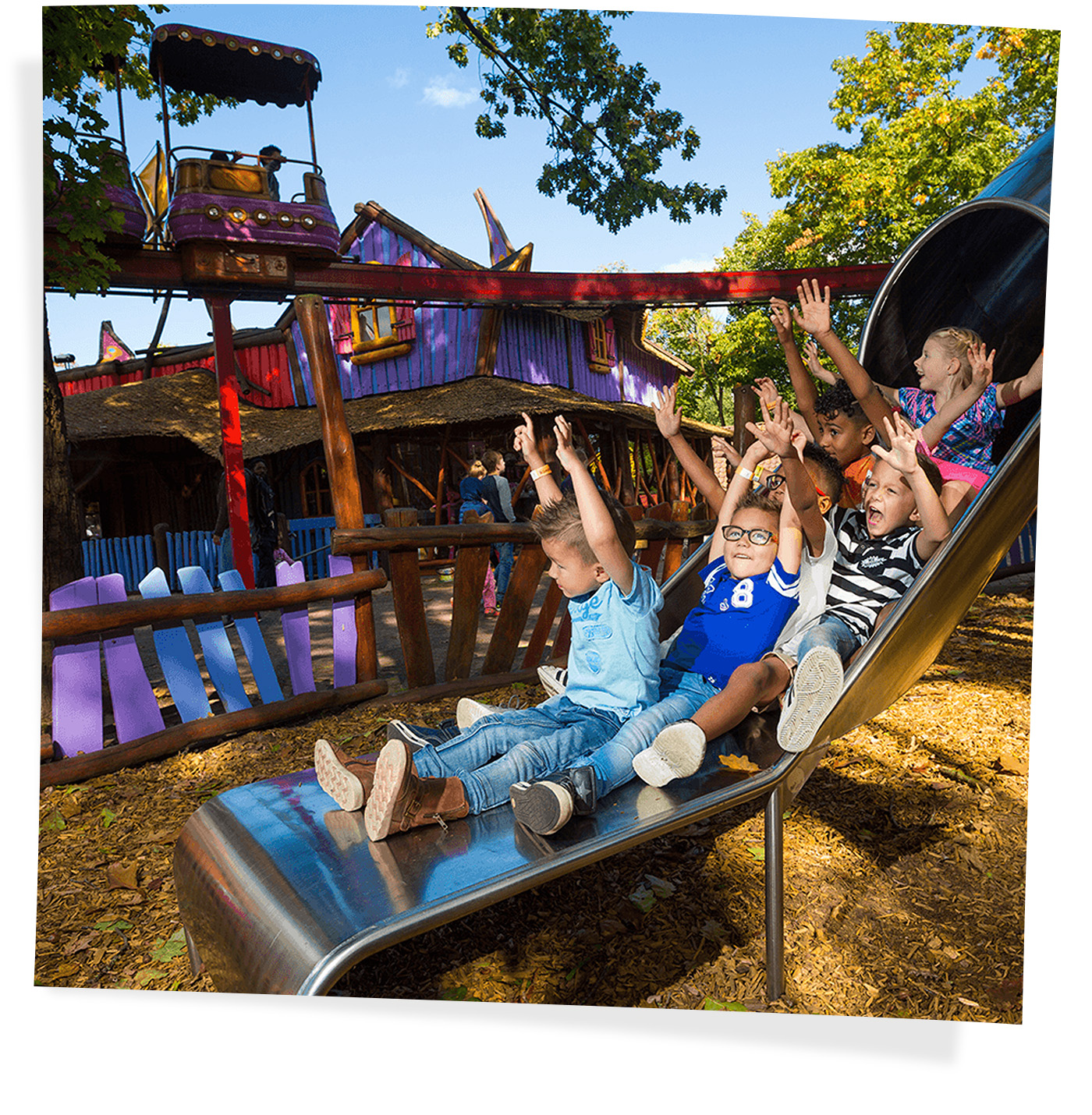 (kopie 1)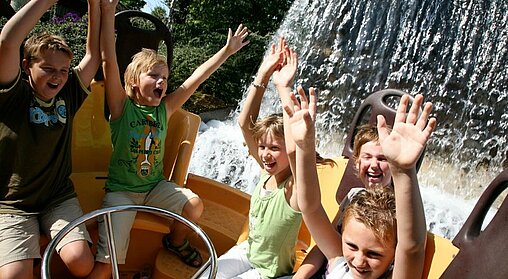 Entrance only
Regular entrance price at the register is €29,50 p.p.

School trip rates are only valid on school trip days that can be selected in the form (subject to errors) and not on holiday or weekend days.
Supervisors pay the same rate as students

€ 29,50

€ 15,75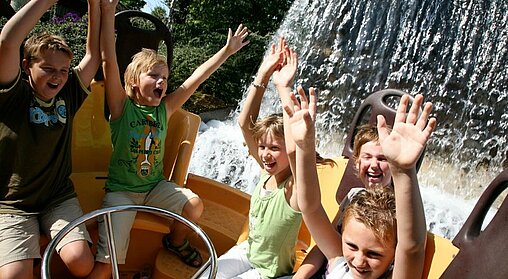 Arrangement prices
Complete school trip with lunch included!
Arrangement A

Entrance+ frites with fritessaus

Arrangement B

Entrance + frites with fritessaus + frikandel

Arrangement C

Entrance + frites with fritessaus + frikandel + Capri-Sun
Aquaventura Slidepark
Optioneel: Maak het schoolreisje nog spetterender met waterpark Aquaventura Slidepark.

Het Aquaventura Slidepark zorgt gegarandeerd voor extra waterpret door de 11 spetterende waterglijbanen. Het Slidepark is een uniek extra attractiegebied in Hellendoorn en is een must voor scholieren die wel houden van actie!
Openingstijden Aquaventura Slidepark zijn weersafhankelijk en kan zonder aankondiging gesloten worden.

€ 4,00

€ 3,00