Staff party with a theme, unique meeting, kick-off, or product launch. The key aspect here is memorability, and what better way to achieve it than through a combination of unique venues and attractions to experience.

Avonturenpark Hellendoorn is a unique location in a forested area with numerous dining options, attractions, and theaters.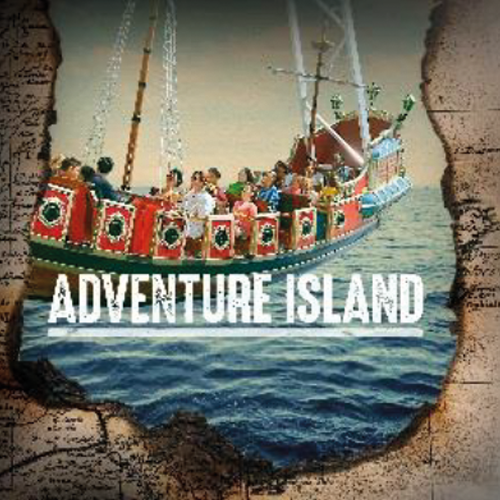 Adventure Island
Join us on an expediton in our park and enjoy a journey filled with bold and wild adventures!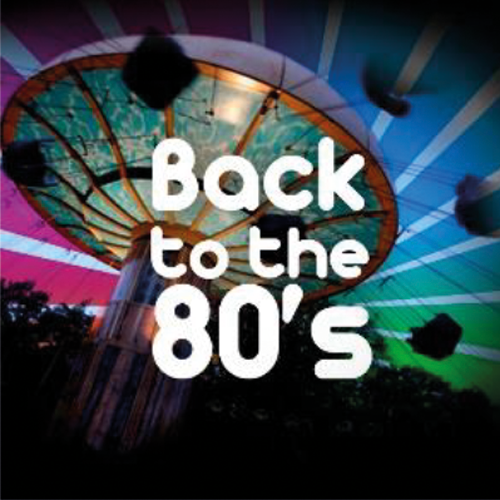 Back to the 80's
Go back in time to the era of disco, funk and glitter. On this groovy evening, you'll relive the 80s!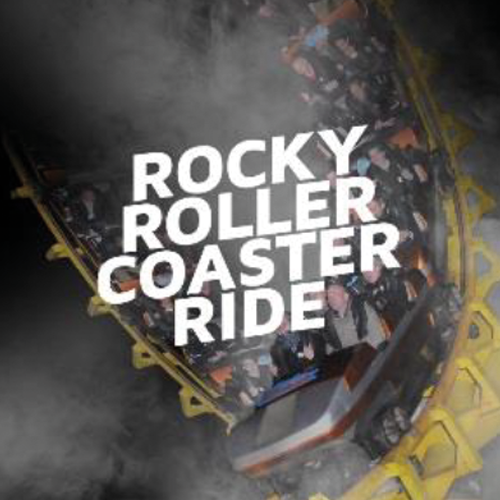 Rocky Rollercoaster Ride
Experience our roller coasters! Thrills and excitement guaranteed. Do you dare to embark on this adventure?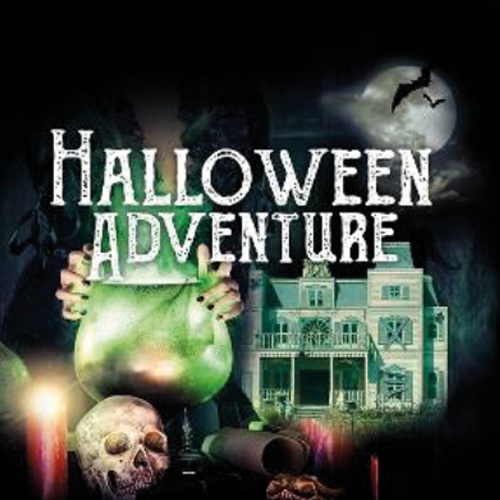 Halloween Adventure
Creepy staff party in a spooky Hellendoorn! Halloween chills and thrills.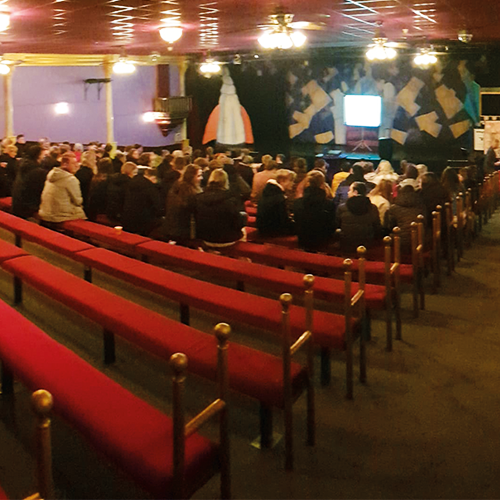 Meeting or Presentation
A unique venue adds an extra touch to a product presentation, kick-off, or a simple company presentation. After the presentation, you can enjoy and unwind together in some attractions that will be specially opened for you.
We have an indoor and outdoor theater, each accomodating approximately 500 people. We also offer meeting rooms or halls with stands. Challenge us to organize a day or evening together that will be unforgettable.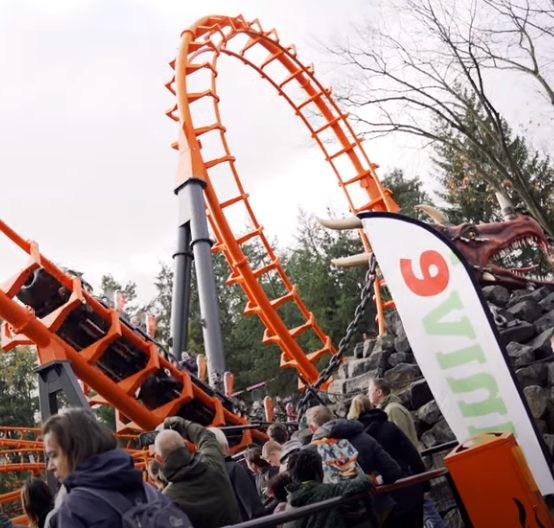 Evenement
Avonturenpark Hellendoorn is excellently suited for large-scale events such as a family day for your customers or employees.
This can be done either in the evening or with a complete park buyout. Shall we discuss this together?
Your Halloween party at Avonturenpark Hellendoorn.
Are you interested in a staff party with a spooky theme? We would be happy to assist you in planning this memorable evening. Contact us to discuss the possibilities at 0548 659 159. Alternatively, you can request a quote below, and we will get in touch with you as soon as possible.
Prefer a staff party with a different theme?
Avonturenpark Hellendoorn offers parties with themes such as 'Back to the 80s', 'Adventure Island', and 'Rocky Roller Coaster Ride' for groups of 100 or more. The exclusive theme party 'The Party' can be organized for groups between 60 and 100 people. The entire Avonturenpark is available for your company event with the 'Happy Family Day' package. Explore the options for your corporate event.
Quotation request
Please fill in the form below to request a quote, and we will contact you as soon as possible.