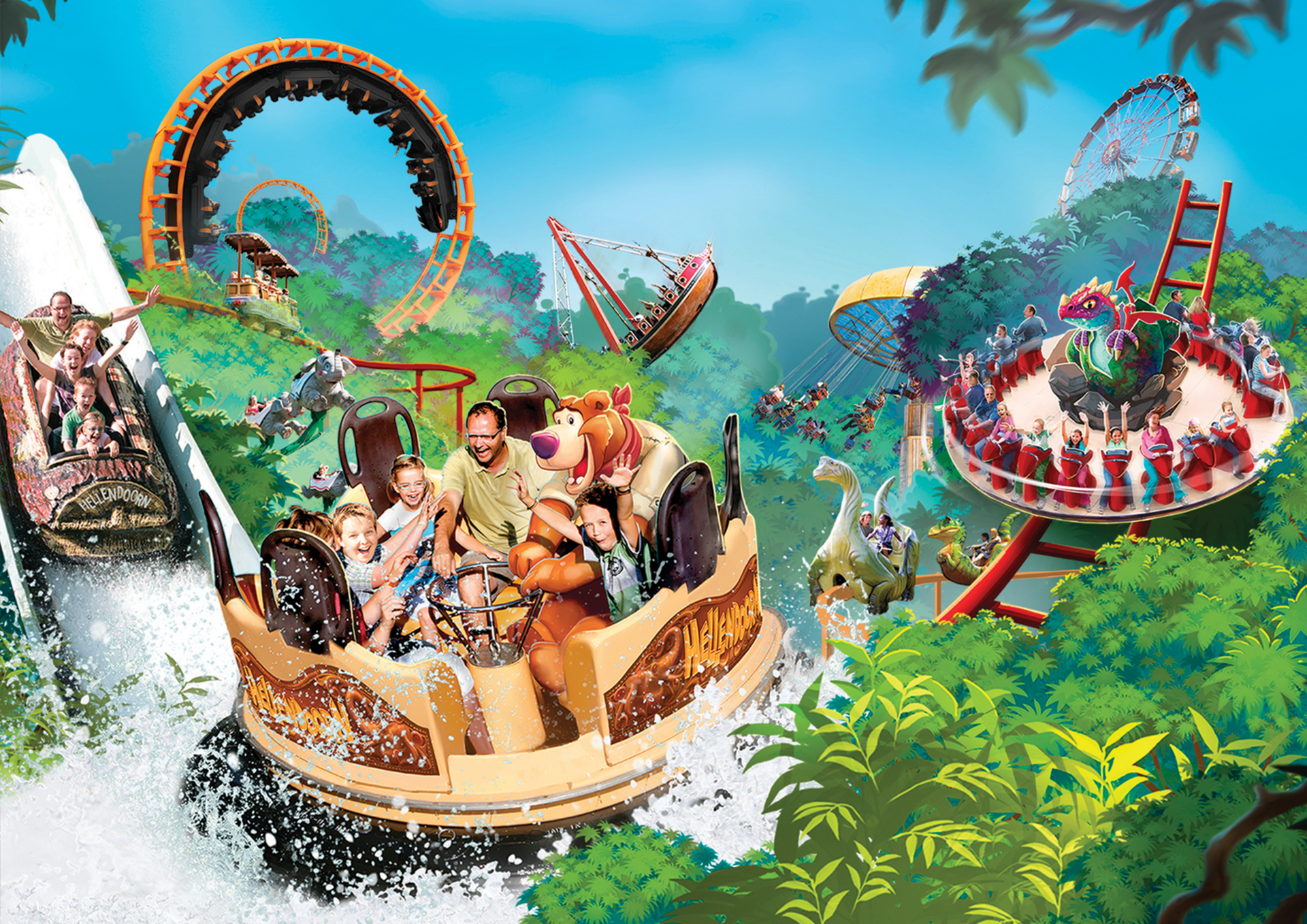 Evenementen in Hellendoorn
A season filled with entertaining events! Which will you be visiting?

In the spring we start with Kareltjes Jubileumweekend and in the may holiday you can meet several characters. Bing, Sonic, Angry Bird Red, Buurman en Buurman, etc. In the summer we have the Zinderende Zomeravonden. On august 2, 9, 16 and 23 the Avonturenpark is opened till 22.00. In september we celebrate Baba's birthday and in the fall we close our season with Heksendoorn and Screams. Come and visit... if you dare!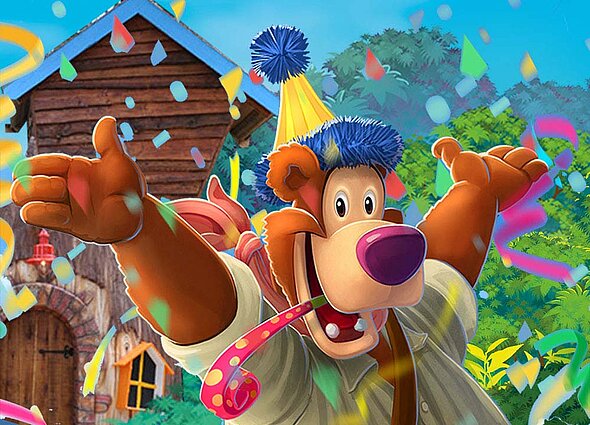 Baba's Birthday
? 16 and 17 september
Our park mascot Baba is celebrating his birthday in the weekend of 16 and 17 september. There will be extra Meet & Greets, decorations and amusing activities. Kareltje & Jasmijn are also invited to his birthday. Will you visit his Berenboom to wish him a happy bithday?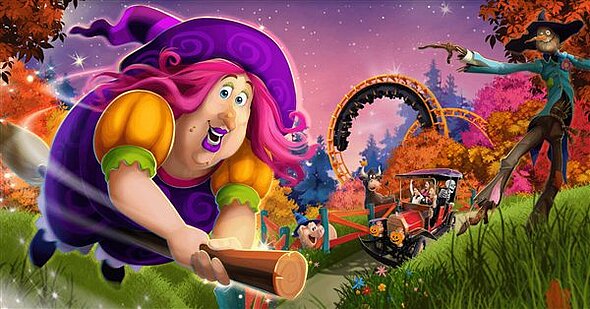 Heksendoorn & Screams
OKTOBER AND NOVEMBER
In oktober and november Avonturenpark Hellendoorn will celebrate Halloween for young and old. Heksendoorn (for families with children up to around 12 years old) is an entertaing evenement with beautiful costumes, new shows, extra activities and a spooky haunted house.Screams (12+) is the scary variant of Heksendoorn and starts on saturday nights at 19.00 uur. During these nights 10 of our attractions will be opened. There will be several scare zones and haunted houses. And around 150 scare actors will try to scare you Come and visit us.. if you dare!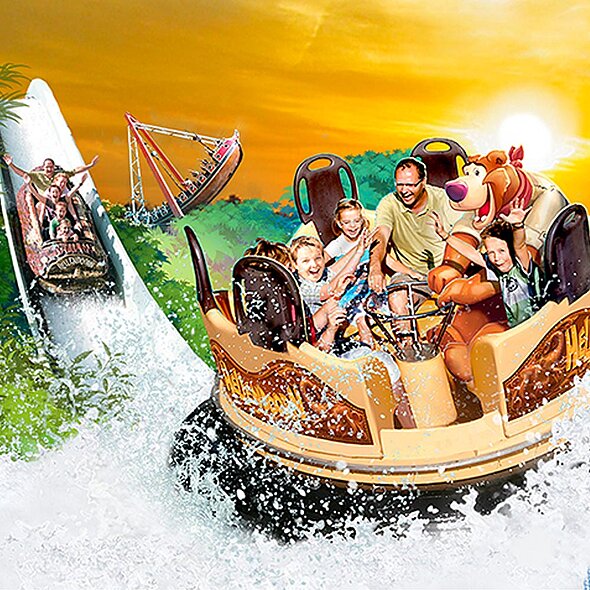 Zinderende Zomeravonden
? 2, 9, 16, 23 august
Can't get enough of all the adventures? Visit the Zinderende Zomeravonden on 2/9/16/23 august, on those days we are opened till 22.00! During the Zinderende Zomeravonden you can enjoy our park in the evening hours, you can visit extra shows and entertainment and the nights will be ended on a festive note with fireworks!
Loading opening times calendar...