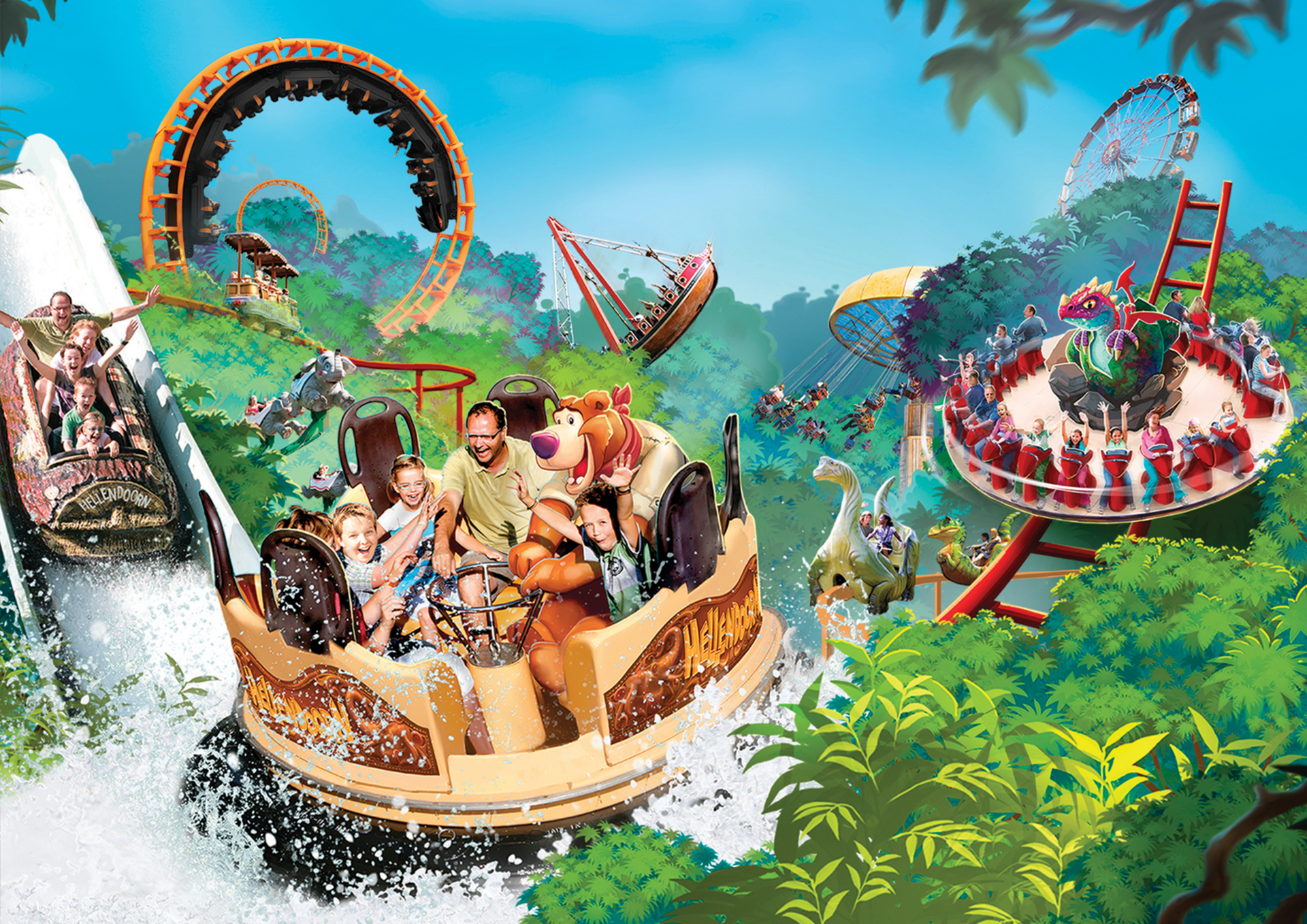 Annual passes, group fees, flextickets en tickets by date. Avonturenpark Hellendoorn offers several entrancefees and possibilities.
Beware: tickets by date are dynamic. This means that the price can increase if it's a busy day or when the date is getting nearer. Ordering on time means a higher discount!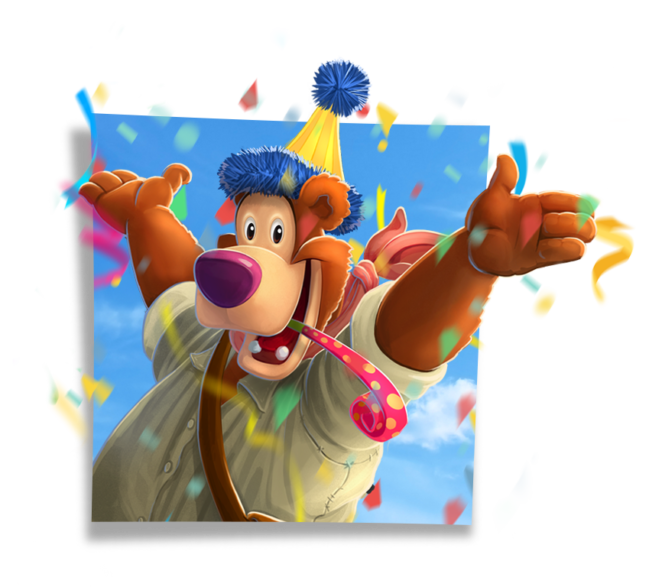 Happy birthday! If kids up to 12 years old visit our park on their birthday, they get free entry* to the Avonturenpark and Slidepark.You don't need to make a reservation if it's your birthday, but you do need to bring your ID card.

*doesn't apply to the birthday arrangement, and can't be used together with other actions or arrangements.
Meld je aan voor onze nieuwsbrief - en mis nooit meer iets nieuws of ticket-promoties!