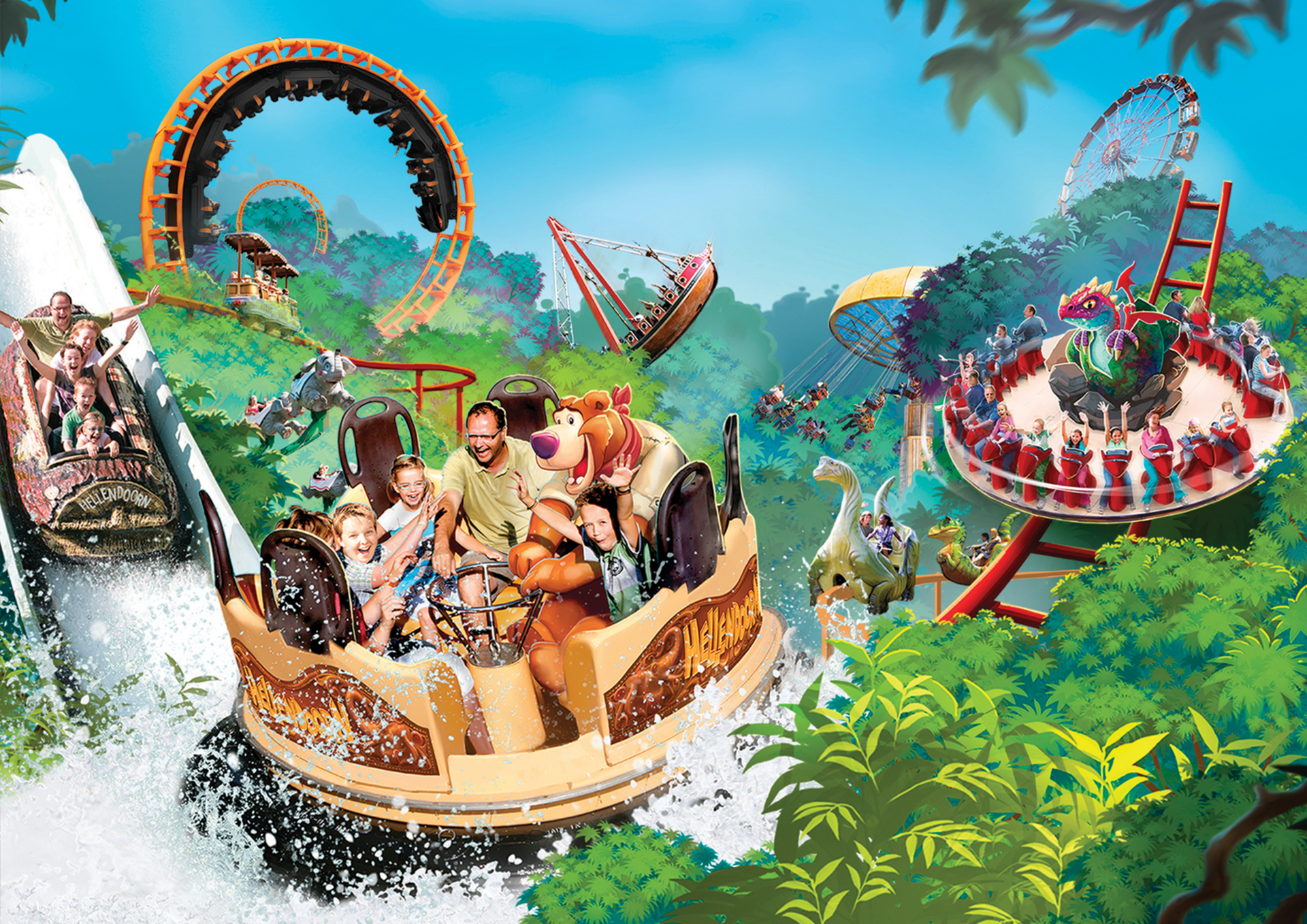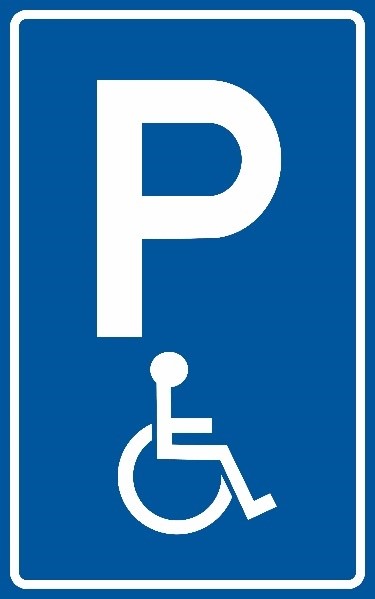 Car
From the Luttenbergerweg you can enter or park by a slight slope. The parking lot can be found on your left. To leave the park after your visit you need a parking ticket. These can be bought at our store or on our website.
Our parking lot has 8 parking spaces for disabled persons. You also need a parking ticket to use these parking spaces.
Entrance and entry
Entrance
The entrance to our park can be found on this map. The entrance is around 100 to 150 meters away from the parking lot. We have special entrances for persons who can't enter through the gate. Employees will instruct you where to go if there are any uncertainties. Sometimes you can only enter through De Winkel.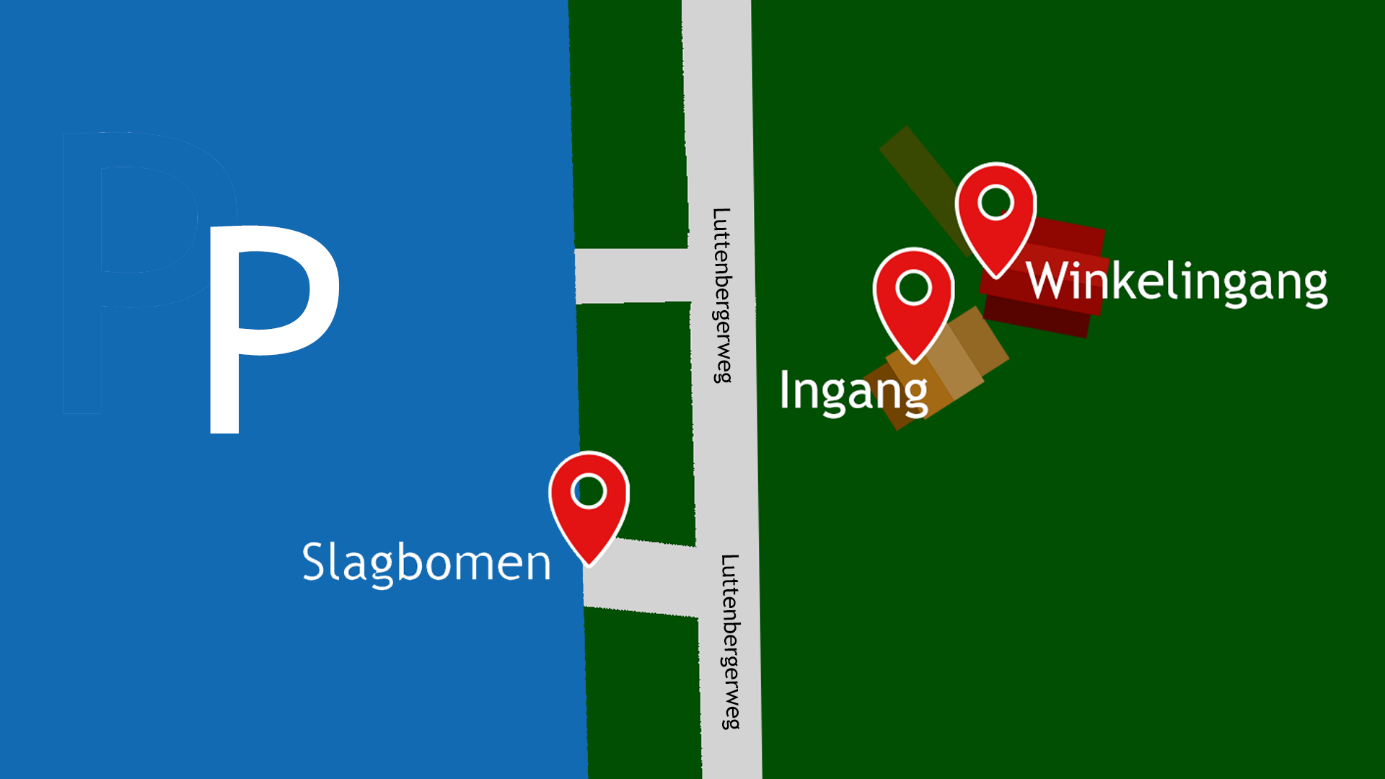 Renting a wheelchair
You can rent a wheelchair in our park. These can't be reversed, so it may occur that there are no wheelchairs available. To rent a wheelchair you can go to De Winkel where you will pay a deposit of €10,-. You will get the deposit back upon returning the wheelchair.
Renting a locker
Upon entering you can find the lockers on your right. You can rent small lockers for €4,- and big lockers for €7,-. You can open the lockers during your visit.
Having problems with renting a locker or can't reach your locker? Visit De Winkel so an employee can help you out.
During your visit
Asking for help
If you have any questions you can always ask an employee for help. Sometimes they may not be able to help you, for example if they need to monitor an attraction. They will then refer you to the info desk.
Map
On several locations on our park you can find maps. For example on the infosign at the entrance. The map can be bought at De Winkel or the infodesk for €1,-. The map can also be found in the app, the app can be downloaded by scanning the QR-code on the information sign.
Besides that we have a low-stimulus map. This map can be downloaded here. This map can be printed at the information desk.
Disabled toilets
The are two disabled toilets in our park. The first one can be found at the back of Eethuis de Berghoeve (the restaurant on your left after entering). The second toilet can be found at the playground in between Bella's Smakbar and the Discovery Club.
The walking routes, shop and catering are usually easily accessible for persons in a wheelchair. But sometimes you have to go over a slope, because our park is in a hilly area.
Some of our catering locations may be difficult tot reach, because they are in a higher area of our park. You may need to ask your supervisor or one of our employees for help.
Prikkelarme ruimte
Het Avonturenpark has no special low-stimilus zone. You can however sit quietly at our First Aird location (if sircumstances allow it). You can leave our park during your visit, but you do need a stamp to get back into our park. You can get this stamp in De Winkel.
Attractions
We try to make our park as accessible to everyone as we can, but sometimes this may be difficult. On avonturenpark.nl/attracties you can find all the accessibility informations for our attractions.
Are you…

Or do you have…

..disabled?
You can enter attractions if you are able to do so yourself, or with help of your supervisor.

..pregnant?
Attractions that move heavily, or press a handle on your stomach, are not suitable for pregnant people.

..neck or back complaints
Attractions that move heavily, attractions where you have to be in a certain position or attractions that go very fast are not suitable for persons with neck or back complaints.

..hart compaints or high blood pressure?
Attractions that move heavily or go very fast, are not suitable for persons with heart complaints or high blood pressure.

..a limb in plaster?
You can enter all attractions where you strap yourself in tightly and keep yourself safe.

..epilepsy?

Some of our attractions have lighting effects thay may harm you if you are epileptic.

..a help or guide dog?

Help or guide dogs can't enter our attractions

Check this guide to see which attractions you can enter. When in doubt you can ask your doctor for advise.
Exit Pass
Can't enter our attractions through the normal entrance? Then you can enter through a special entrance. To use these entrances you need an exit pass. You can get these at the info desk. You pay a deposit of €10,- for an exit pass. The deposit will be returned to you upon returning the exit pass.
We only hand out exit passes to people that can show that they need it. For example with an autism pass, disabled card, or a doctors certificate.
The exit pass is not a priority pass. Sometimes you need to wait at attractions.

You can't use the exit pass at the Dino Sky Pedalo or at the Rioolrat.

You can take a maximum of three persons with you

Persons in a wheelchair or with a visible disability don't need an exit pass.

If all exit passes are in use (we have a maximum of exit passes for our security), you can't get an exit pass
Our employees are happy to help you or other employees. Listen to them carefully so that there is no danger or congestion.